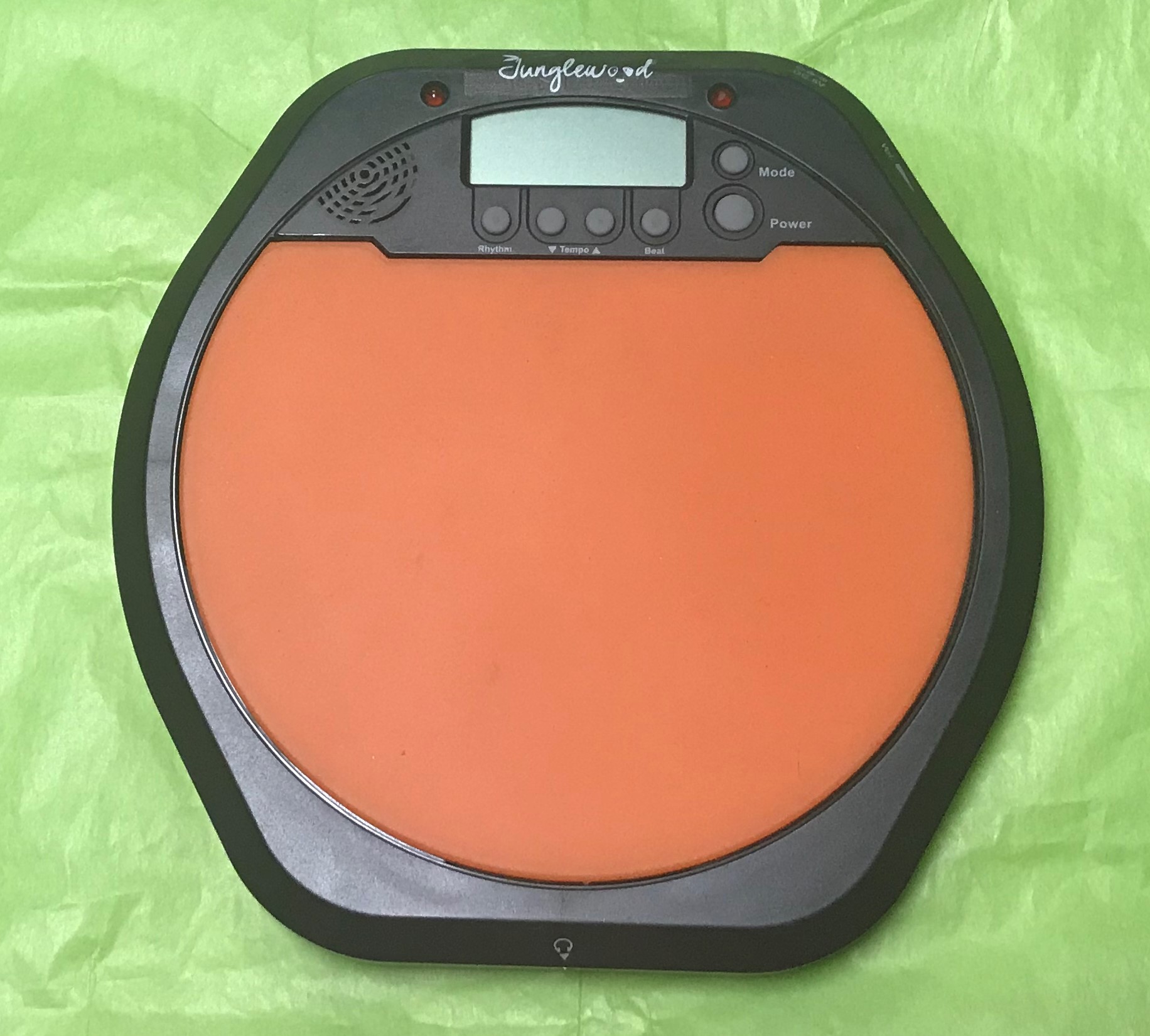 Electronic drum practice pads are perfect for every level of drummer, from the beginner who's not quite ready to buy a full kit to the pro who needs a quieter way to practice.
With a variety of speeds and beats, including a metronome feature and a headphone jack, battery-powered drumpads are the perfect solution.
For the perfect Christmas gift, Junglewood is offering a drumpad plus TWO pairs of sticks for $104.99!